Terakoya Pen Pal Project with American Schools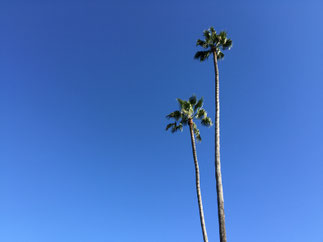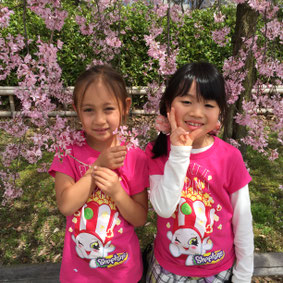 Since June 2015, we have started a pen pal exchange with students at the Japanese Institute of Sawtelle (JIS) in Los Angeles, California. Students from JIS send our students letters in English periodically, and we return their letters in English as well. The excitement among students are shared mutually across the two schools. Upon receiving the letters from our JIS counterparts, we read and discuss the letters with our students; including, but not limited to, the cultural differences, our traditions and customs, and things in trend. Then, together, we craft our replies in English. Thus, it has also been a wonderful learning opportunity for all the students involved (both in Japan and in America)!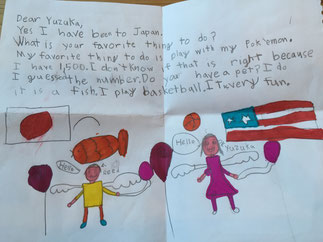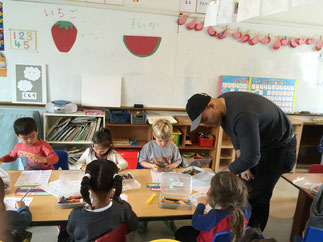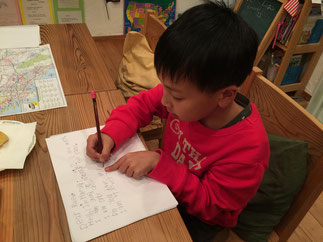 In October 2015, we began another similar exchange with both a middle school and a home school community in Idaho. Achieving more than English acquisition, through  these  exchanges  we  seek  to  foster  a qualitative  understanding  of  our respective cultures. We hope to also cultivate the students' interest and curiosity towards the world outside of their own, and that one day they will be able to visit each others' countries for the authentic experience.