Sunday Specials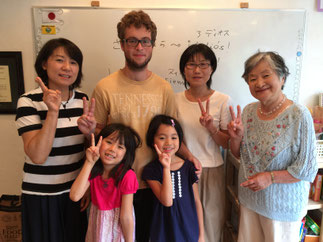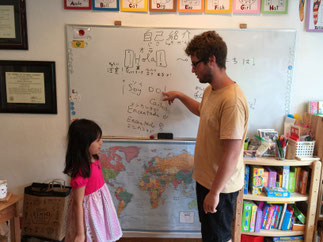 Sunday Specials are periodic events unique to Eigo Terakoya Academy where lecturers are invited to share their knowledge, experience, and perspectives to our students covering a broad range of topics!
Our next Sunday Special will be: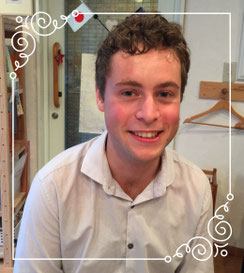 SUNDAY SPECIAL with CARLOS from SPAIN

Children Group(K-6)
Sunday, August 28th, 2016:9:30A.M. to 10:30 A.M.
Middle school students to Adults Group
Saturday, August 27th, 2016:10:30 A.M. to 12:30 P.M.
Please come and join us!